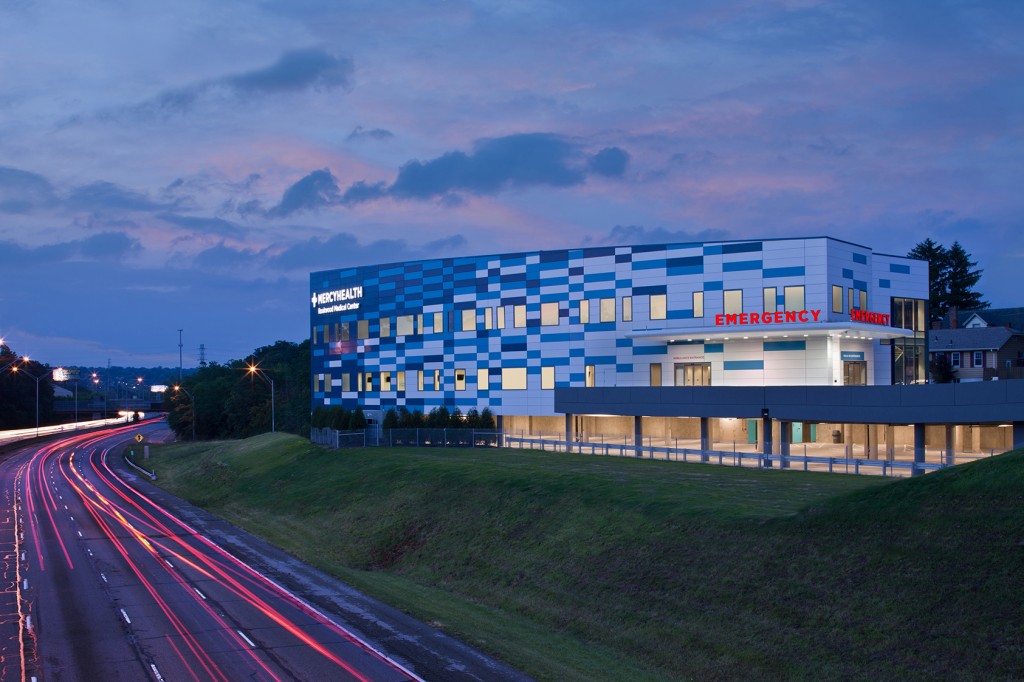 Founded in 2013 by Mic Johnson FAIA, Architecture Field Office is a small firm that thinks big. With decades of experience at large global firms, we are comfortable working at all scales and within a variety of contexts. Our work addresses complex programs and diverse environments while supporting meaningful and engaging experiences that energize the public realm. The common thread that ties our work together is a dedication to creating architecture that enhances the human experience.
Our design approach is based on the belief that the role of the architect is to design buildings that reflect client and community—and positively impact the culture of a place.
Our practice was founded on the notion that to really understand a place, and to develop the right architectural response for that context, the design team needs to immerse themselves in that place…in the field office. This approach helps us create buildings that are successful and vibrant contributors to the communities they serve.